Marc Guerrieri is the business owner of Canine Resolution. He has devoted himself to the study of dog behavior/ training for over 25 years. As a devoted owner, AKC and Schutzhund exhibitor, he has formed his philosophy of training to be a unique, humane and enjoyable experience for both the dog and the owner.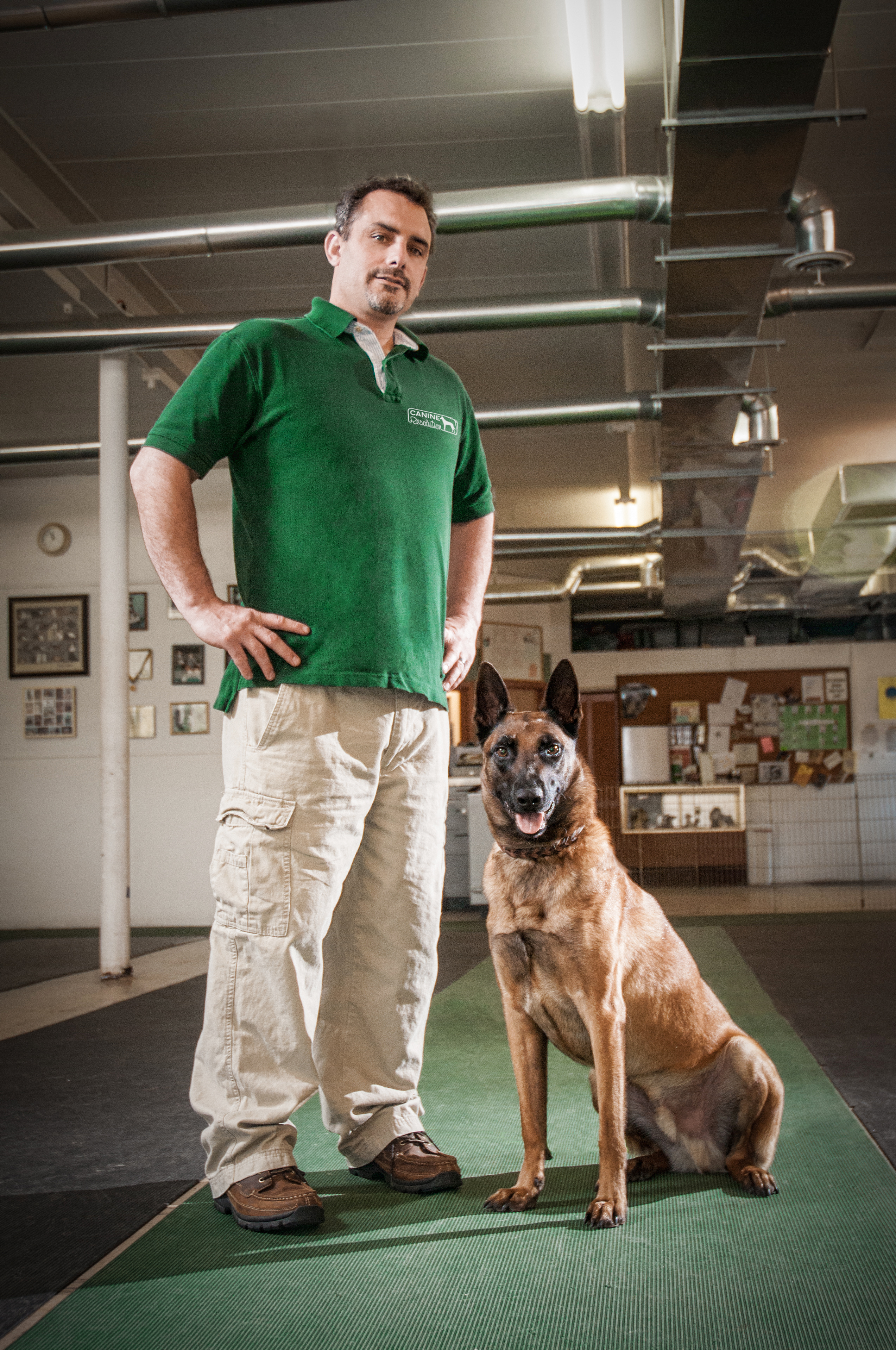 Marc is currently training and competing with his Belgian Malinois (Melee AD,BH,IPO 1, 2, 3) and Leika (BH, AD, IPO 1) his GSD puppy in the dog sport, Schutzhund. He also enjoys his other pet dog Stella (French Bulldog)and Winn Dixie (Min American Shepherd)
- Therapy Pets United evaluator
- AKC Canine good citizen evaluator (CGC) STAR Puppy evaluator
- Certified Graduate of a 4 year dog obedience/behavior, kennel management and dog grooming apprentice program.
- AKC exhibitor (obedience) He has earned several high scoring titles with his and his clients dogs.
- Schutzhund/IPO exhibitor, earned high in trial and high obedience at the IPO 3 level
- Certified mentor to apprentice dog trainers for a national recognized dog training school
-Temperament evaluator and dog trainer for local animal shelters and rescue centers
- Recommended by local veterinarians and other pet care professionals
- Participates in continuing education to better serve you and your pet.
- Volunteers time and gives seminars for other pet care professionals and the community.
- Certified Force free dog trainer