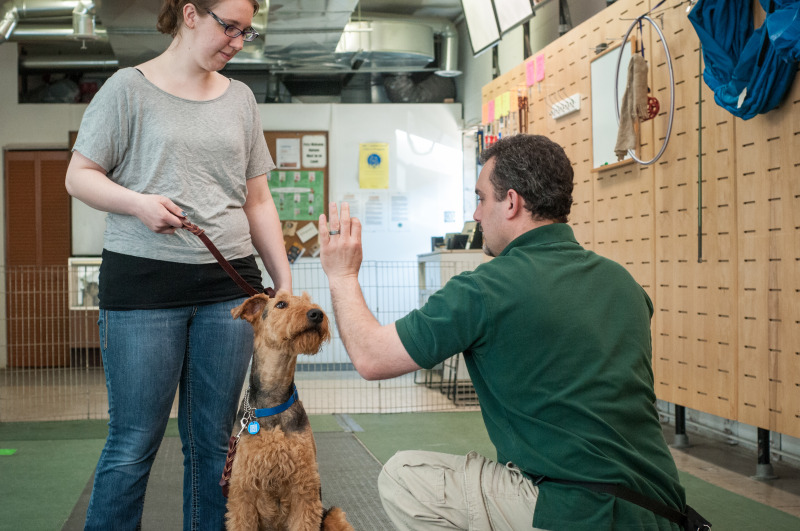 Private obedience Lessons
During a private lesson we teach you how to teach your dog through explanation, demonstration and practice. Private lessons are perfect for the person who needs flexible scheduling or for the person who wants individual personal instruction. From pet obedience to competition working dogs, Canine Resolution will design a program that specifically fit your needs. All lessons come with detailed handouts and homework that covers the curriculum.
Fee for one (45 minute to one hour) private obedience lesson at the training center:
$75.00 per lesson or 4 for $250.00
(Fees for lessons at your home vary, please call for pricing and to schedule lessons at your home)

Schedule



Behavioral Consultations
We ask that everyone that is seeking help with a dog that shows aggression, anxiety or fear to please sign up for a behavioral consultation/evaluation. During a behavioral evaluation we will first talk to you about your dog and ask a series of questions. We may also conduct temperaments tests to see how you and your dog respond during testing. Based on what we have evaluated we will then discuss why your dog has the behavioral issue and how you can manage and/or fix the behavior. Most cases will need further training and we will recommend a program that will be the best suited for you and your dog.

Fee for a one hour Behavioral consultation and evaluation at the training center.
$100.00

Schedule

Please call us at 248-681-4201 if you have further questions. In home lessons are available upon request but fees can vary!